About
A LITTLE ABOUT GREEN TULIP DESIGN. AND A LITTLE ABOUT THE DESIGNER.
Our mission is to help our clients grow their business and reach their next level of success.
About Green Tulip Design
Green Tulip Design was started as a moonlighting freelance operation and has blossomed into what it is today: an independently- and woman-owned, full-service web design and digital marketing studio based in Denton, Texas with expertise in web design, SEO, digital marketing, branding, and marketing.
Green Tulip Design focuses on phenomenal, practical, growth-driving design and superior service for clients in a variety of industries. Our commitment to results and communication are the key to the success of our clients. 
Our Values
Communication  |  Integrity  |  Resourcefulness  |  Results-Driven
Exactly what we wanted.
We love our boat & RV storage website! Green Tulip Design gave us exactly what we wanted and offered suggestions on things we can do to make it even better! Very professional, very knowledgeable and so easy to work with. This was a great experience!
Karen M.
Owner, Airfield Boat & RV Storage

Highly Recommended
Green Tulip Design built the website for my company and I could not be more impressed! They were professional, prompt, and hit all deadlines as promised. I would highly recommend Green Tulip Design to anyone needing a web design and digital marketing company.
Leo C.
Owner/Operator, JBRV Mobile RV Repair
Incredibly Talented & Dedicated
I am beyond impressed with the work of Green Tulip Design has done for us! Nicole is incredibly talented and dedicated, always going above and beyond to make sure our vision becomes a reality. Working with her has been a total joy and has made such a positive impact on our business. If you're looking for a top-notch web design experience, look no further!
Christie H.
Marketing Director, Abstract Construction
Experience
We have been in the graphic, web design and digital marketing industry since 2005. We have expertise in many marketing facets including website design, search engine optimization (SEO), digital marketing, lead generation, branding and print design. This range of skills and knowledge allows us to excel in helping our clients grow their business.
We've worked with large companies, start-up companies, and everything in between in a variety of industries including (but not limited to!):
Real Estate & Construction
Amazing Design
PRACTICAL AND CAPTIVATING DESIGN
Entice your potential customers by starting with incredible designs that produce results.
Partnership
MORE THAN A RESOURCE
Consider Green Tulip Design a partner you work with to develop successful campaigns and marketing strategies.
Communication
STAY OUT OF THE DARK
Work directly with the designer to save time and avoid any miscommunication. Communication is key to any project.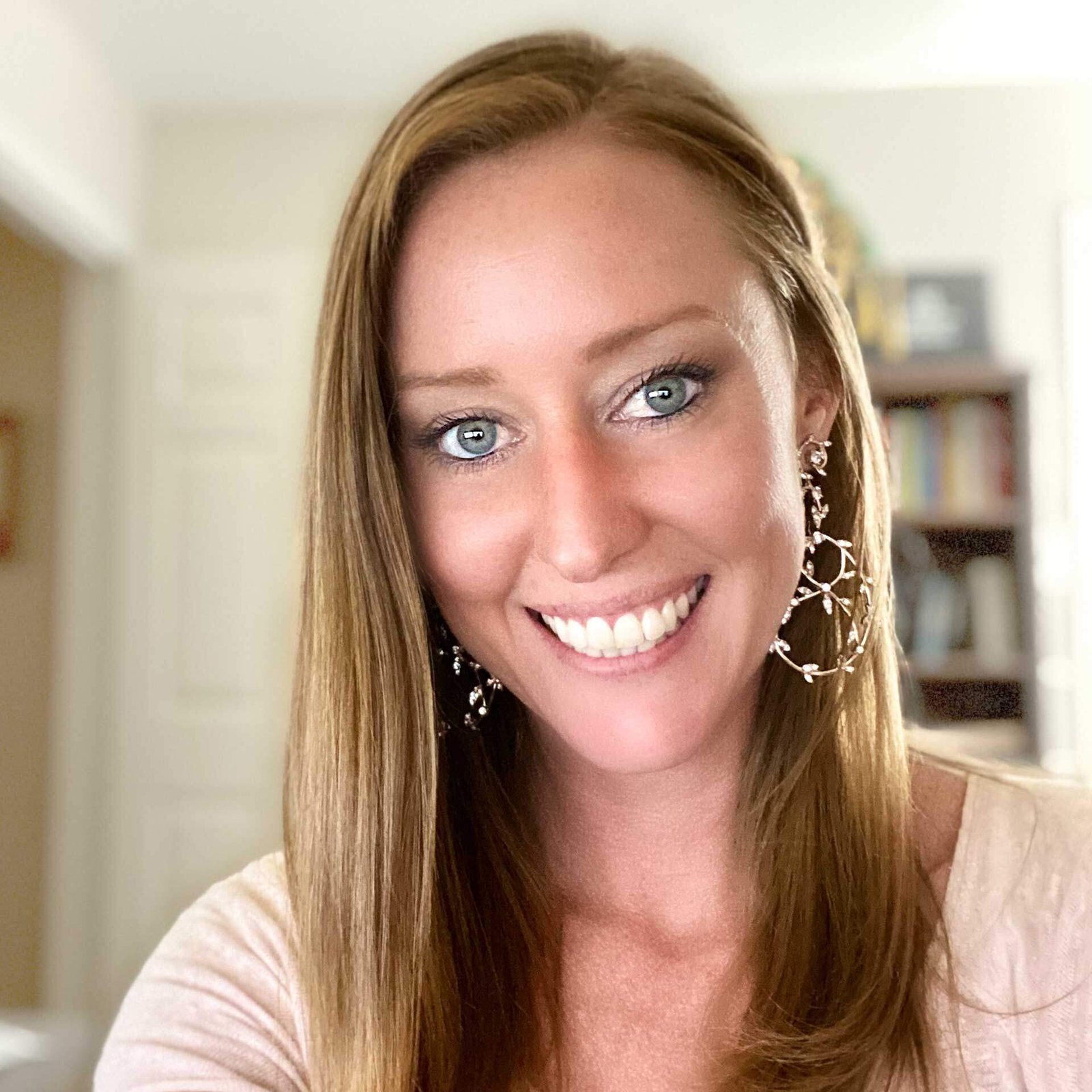 Hello.
I'm Nicole Kelso
Creative Director
Using both sides of the brain – the creative side and the technical side – I work in a format I like to call "Creative Science." Working with colors, typography, layout, grids, images, and textures, I create an inviting, coherent design that works as a whole and does what it is supposed to do…SELL. Graphic design is not just creating pretty pictures, it's about creating pretty pictures to sell the client or the client's product. To make the client stand out against the competition. To convince the consumer that they NEED this product.
And that is what I do.
I'm a huge Harry Potter fan.
Total Geek-Level Status.
I'm a book worm.
The paper kind, not the digital kind.
I've ridden a bull.
Not for long, but it counts.
I will put avocado on just about anything.
I did say I was from California.