About
A LITTLE ABOUT GREEN TULIP DESIGN. AND A LITTLE ABOUT THE DESIGNER.
Our mission is to help our clients grow their business and reach their next level of success.
About Green Tulip Design
Green Tulip Design was started in Southern California as a moonlighting freelance operation and has blossomed into what it is today: an independently- and woman-owned, full-service design and marketing studio based in Dallas, Texas with expertise in branding and marketing, web design, and digital marketing.
Green Tulip Design focuses on phenomenal and practical design and superior service for clients in a variety of industries. You always have direct communication with the designer so your notes and feedback are never lost in translation.
Big or small, your project will always be important. At Green Tulip Design, project priority is not set by the price but rather by the needs of the client. Deadlines are our business, you can be sure that your project will always be delivered on time.
A True Partner!
Nicole has been incredible to work with! We depend on her every month to provide design work for our real estate market reports that are sent out to thousands of agents and then posted to our website. Green Tulip Designs always delivers flawless work and always before the deadline. So grateful for her partnership and level of service!
Shannon M.
Operations Manager, JMW Group | Windermere Property Management
Awesome!
Working with Nicole at Green Tulip can be described in one word – AWESOME! Nicole created the branding for my BBQ business, Hell Bent on BBQ, LLC. She has taken my vision and has transformed it into every project she has completed for me. The service is very prompt and very detail oriented. After working with Green Tulip Design, I couldn't see myself working with another graphics service.
Jerome H.
Owner
Stellar Quality!
Nicole is a stellar graphic designer who listens to our input, and puts out a quality product. She's also very organized, and great about staying within budget – qualities that are rare in artists as talented as her. My marketing agency will continue to rely on Nicole for our most important graphic design projects.
Lucas H.
Founder & CEO
Experience
We have been in the graphic, web design and digital marketing industry since 2005. We have expertise in many marketing facets including branding and print design, website design, digital marketing and lead generation. This range of skills and knowledge allow us to excel in helping companies grow.
We've worked with large companies, start-up companies, and everything in between in a variety of industries including (but not limited to!):
Amazing Design
PRACTICAL AND CAPTIVATING DESIGN
Entice your potential customers by starting with incredible designs that produce results.
Partnership
MORE THAN A RESOURCE
Consider Green Tulip Design a partner you work with to develop successful campaigns and marketing strategies.
Communication
STAY OUT OF THE DARK
Work directly with the designer to save time and avoid any miscommunication. Communication is key to any project.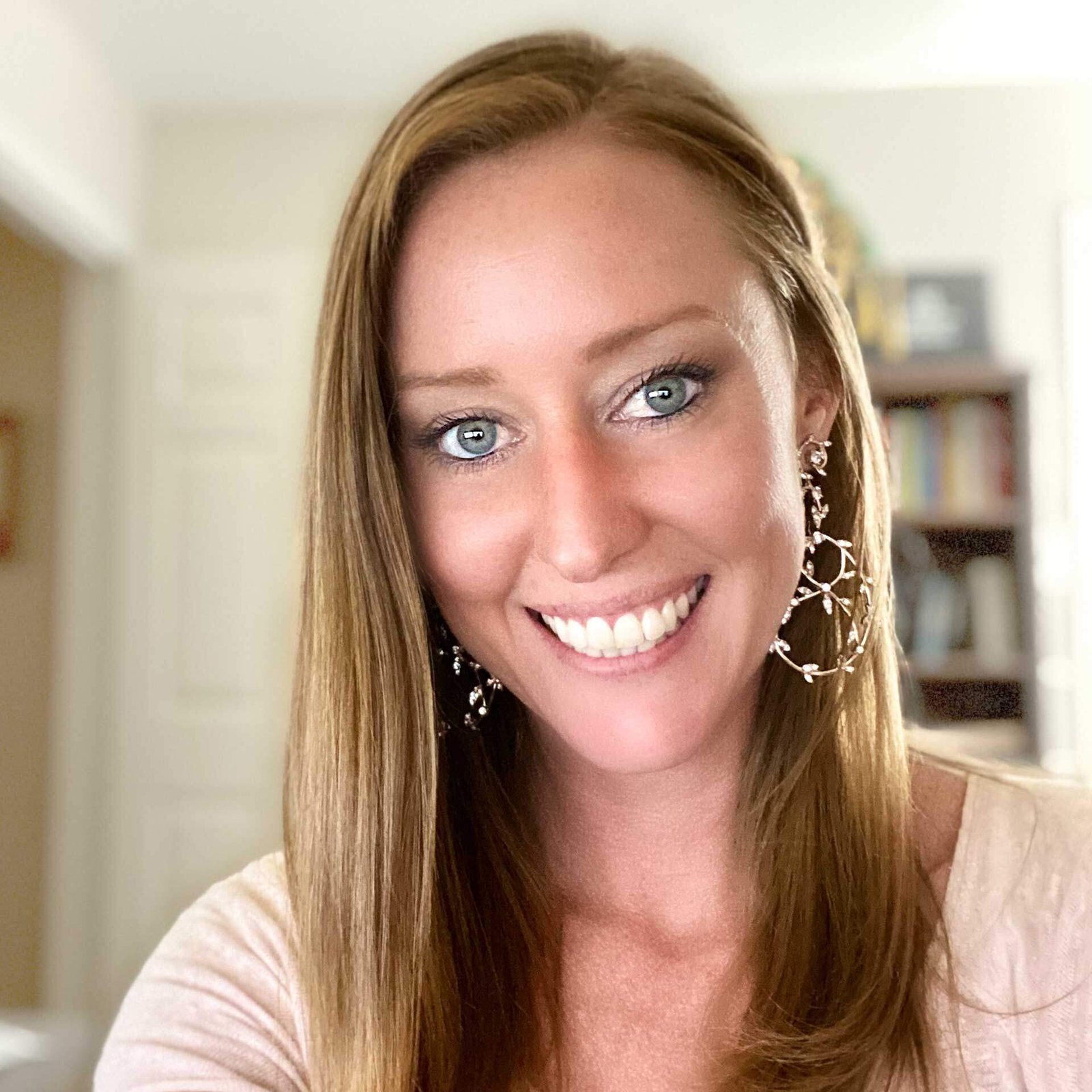 Hello.
I'm Nicole Kelso
Creative Director
Using both sides of the brain – the creative side and the technical side – I work in a format I like to call "Creative Science." Working with colors, typography, layout, grids, images, and textures, I create an inviting, coherent design that works as a whole and does what it is supposed to do…SELL. Graphic design is not just creating pretty pictures, it's about creating pretty pictures to sell the client or the client's product. To make the client stand out against the competition. To convince the consumer that they NEED this product.
And that is what I do.
I'm a huge Harry Potter fan.
Total Geek-Level Status.
I'm a book worm.
The paper kind, not the digital kind.
Yoga is my thing.
Namaste.
I've ridden a bull.
Not for long, but it counts.
I will put avocado on just about anything.
I did say I was from California.