Website Accessibility and ADA Compliance
Provide a better experience for customers with disabilities.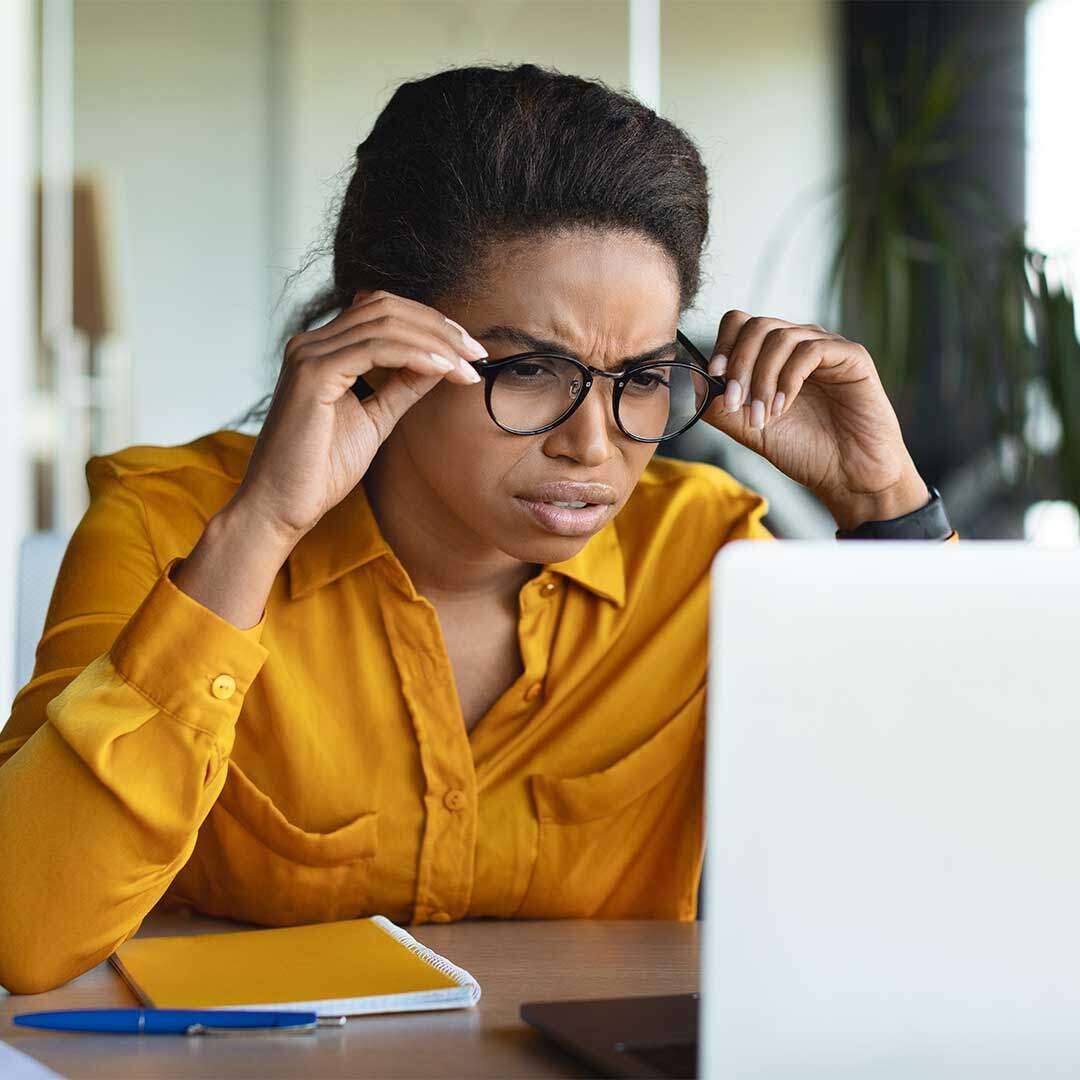 Simple Solution for an Accessible Website
Offer your customers a better online experience with customizations to suit the individual.
Your business wouldn't discriminate against customers with disabilities, so why wouldn't you want your website to accommodate those same individuals?
Green Tulip Design offers a simple, yet powerful tool to make your website more accessible – ensuring online ADA compliance for your business online.
Provide a better experience for those with:
Seizure sensitivity

Vision impairment

Cognitive disabilities

ADHD

Blindness

Motor impairment
The Solution for ADA Compliance, WCAG, Section 508, and Website Accessibility
We have partnered with the best AI automated system that can achieve full ADA compliance within 48 hours and provides 24/7 automatic maintenance. This is by far the most simple, automated, and affordable solution that we have found.
Best of all, you don't have to sacrifice the design of your website in order to make it accessible. Upon implementation, the interface allows people with disabilities to adjust your website according to their needs, without interfering with a website's codebase, loading times, Ul, or design.

Want to see it in action?
We have it installed on this website!
Simply click the icon in the bottom left corner.
What's included?
ADA, WCAG 2.1 Level AA& Section 508 compliance.
An accessibility statement and certification of performance.
Ongoing maintenance involving re-scan of your website every 24 hours.
Installation & account management.
Why does your website need to be ADA compliant?
First and foremost, because it is the right thing to do for your customers and for your business. 
Secondly, it's the law. In 2017, a clear consensus emerged that the ADA also covers the online world. Disability rights activists, legal scholars, and court rulings have agreed that websites, internet portals, and online stores need to be accessible for people with disabilities.
Today, U.S. courts apply ADA accessibility requirements to the internet, meaning websites should comply with ADA rules. Reinforcement was displayed by the Department of Justice in 2022 when it released new guidance on implementing web accessibility standards and practices, clarifying that the ADA indeed covers web accessibility.
Increase in the number of ADA Lawsuits over an eight-year period.
ADA-related lawsuits have skyrocketed. There were at least 11,452 federal filings in 2021, which is a 320% increase over a short, eight-year period.
And, as of 2020, 265,000 demand letters were sent to businesses that operated inaccessible websites.
Approximately 85% of ADA lawsuits in federal and state courts during 2018 were filed against small and medium retail businesses. Since it's almost inevitable that the court would find in favor of the plaintiff, small business owners feel that they must settle out of court. The cost of defending a lawsuit could destroy even a medium-sized business, but the average ADA website lawsuit settlement still comes to $35,000.
Let's talk about your website compliance.
Reach out to get started on making your website ADA compliance and accessible to everyone..
Website Hosting
Managed website hosting for security and convenience.
Website Management
Partner with us to help you make ongoing website content updates.
SEO & Digital Marketing
Make it easier for your customers to find you online.
Branding & Print Design
Logos, business cards and more to help with offline marketing needs.